I don't know about you but one of life's little pleasures for me is a good set of PJs. I love coming home from work, having an aromatherapy bath and then getting in to a fine set of soft, comfortable and chic looking pajamas, yup doesn't matter if that all takes place before 7pm! As you may have noticed, I'm a huge fan of all things eco friendly and with Christmas on the way and the need for a new set of PJs, I've been hunting around online for the perfect pair to add to my Christmas list. Ok, here's what I've found so far...you're welcome :)
These loungewear sets are made from beautifully soft 100% GOTS certified woven organic cotton and screen printed by hand. All dying, printing and assembling is conducted in a Fair Trade accredited facility in Jaipur, India.
Made with eco friendly green cotton. I couldn't work out if all their sleepwear is organic or just the ones called Green Cotton featured below.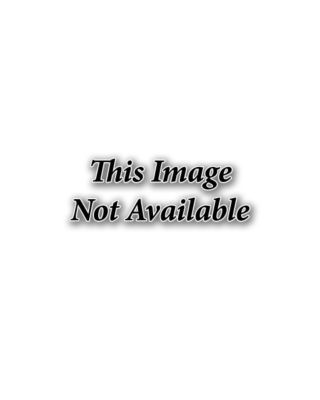 People Tree
luxuriously soft pyjamas made from Fair Trade certified organic cotton.
If you're after something a bit more slinky, I love the John Patrick Organics range of slips and camisoles. This brand is becoming one of my faves as they prioritize organic materials, fair labor practices, and ecological awareness, whilst delivering a slick American Apparel look. Might be best to throw on the cute grey organic jumper if you need to answer the door to anyone :)